Chi tiết
Thông tin chung
Hãng sản xuất
Nikon Inc
Độ lớn màn hình LCD (inch)
3.0 inch
Màu sắc
Đen
Trọng lượng Camera
240g
Kích cỡ máy (Dimensions)
123 x 84 x 98 mm
Loại thẻ nhớ
• Secure Digital Card (SD)
• SD High Capacity (SDHC)
• SD eXtended Capacity Card (SDXC)
Bộ nhớ trong (Mb)
56
Cảm biến hình ảnh
Bộ cảm biến hình ảnh (Image Sensor)
1/2.3" BSI-CMOS
Megapixel (Số điểm ảnh hiệu dụng)
16 Megapixel
Độ phân giải ảnh lớn nhất
4608 x 3456
Thông số về Lens
Độ dài tiêu cự (Focal Length)
24–1000 mm
Độ mở ống kính (Aperture)
F3.0 - F5.9
Tốc độ chụp (Shutter Speed)
15 - 1/4000 sec
Tự động lấy nét (AF)
Optical Zoom (Zoom quang)
41.7×
Digital Zoom (Zoom số)
4.0x
Thông số khác
Định dạng File ảnh
• JPEG
• EXIF
• DCF
• DPOF
Định dạng File phim
• MPEG4
Chuẩn giao tiếp
• USB
• WIFI
• DC input
• AV out
• HDMI
• Video out
Quay phim
Chống rung
Loại pin sử dụng
• Lithium-Ion (Li-Ion)
Tính năng
• Wifi
• Nhận dạng khuôn mặt
• Voice Recording
• Quay phim Full HD
Website
Chi tiết
Thông tin thêm về Nikon Coolpix P530
Game-changing zoom power in an advanced, easy to handle package.

Zoom way in with the extraordinary power of 42x optical zoom and capture sharp close-up photos and Full HD 1080p videos, then get insanely close with 84x Dynamic Fine Zoom—enough reach to see small details on subjects far in the distance. Add the optional WU-1a Wireless Mobile Adapter and use a compatible smartphone or tablet to share your shots and even take pictures with the P530. The camera's stylish, comfortable design with a grip, electronic viewfinder and high-resolution LCD make it easy to frame and record, while optical Vibration Reduction helps keep shots sharp when your hands are a bit unsteady. And for those who want total creative freedom, manual modes can be quickly accessed from the mode dial.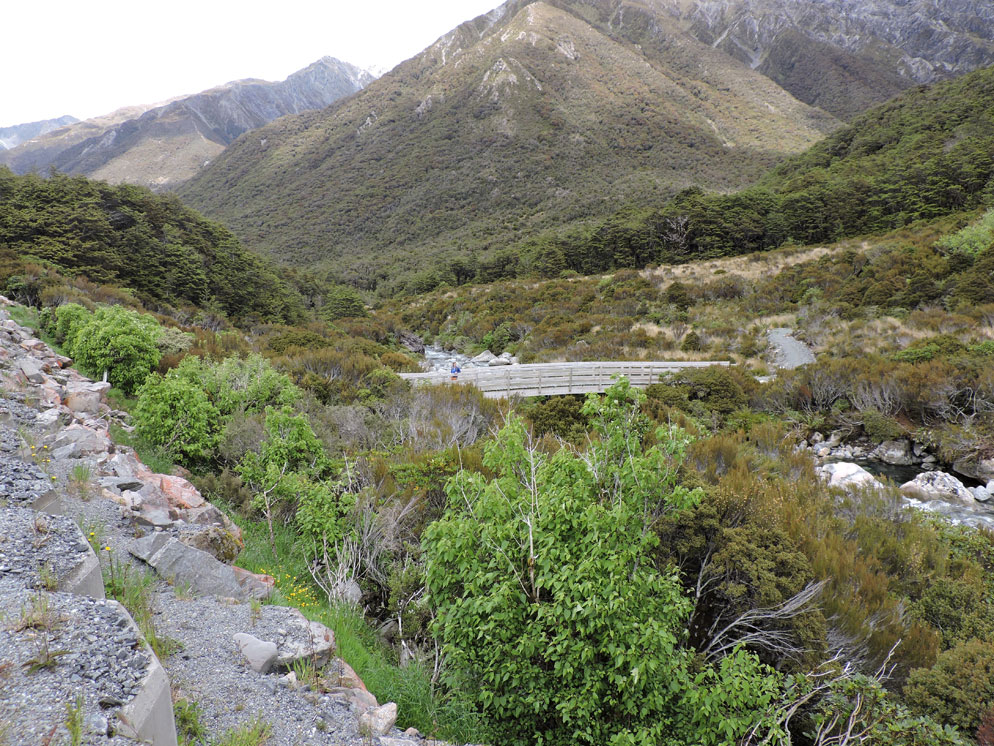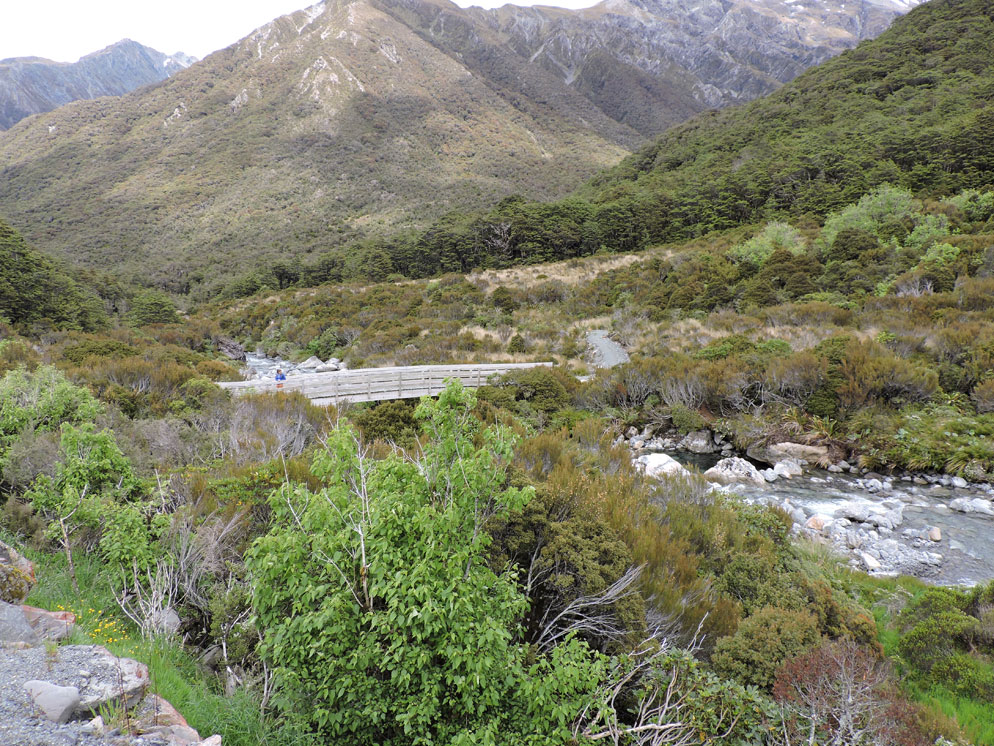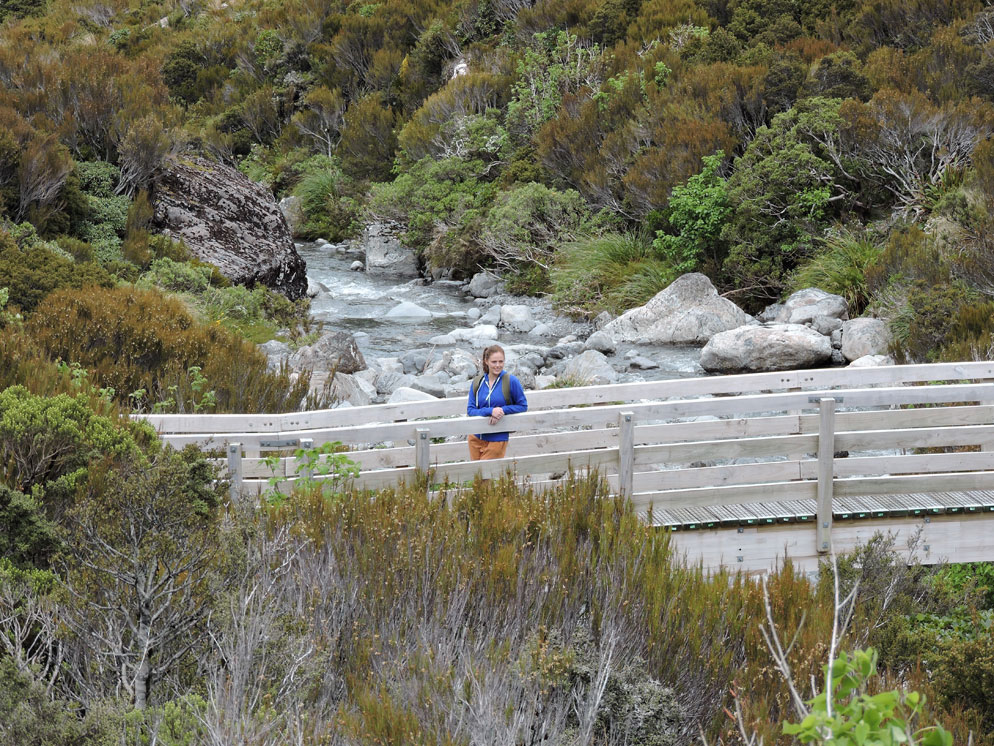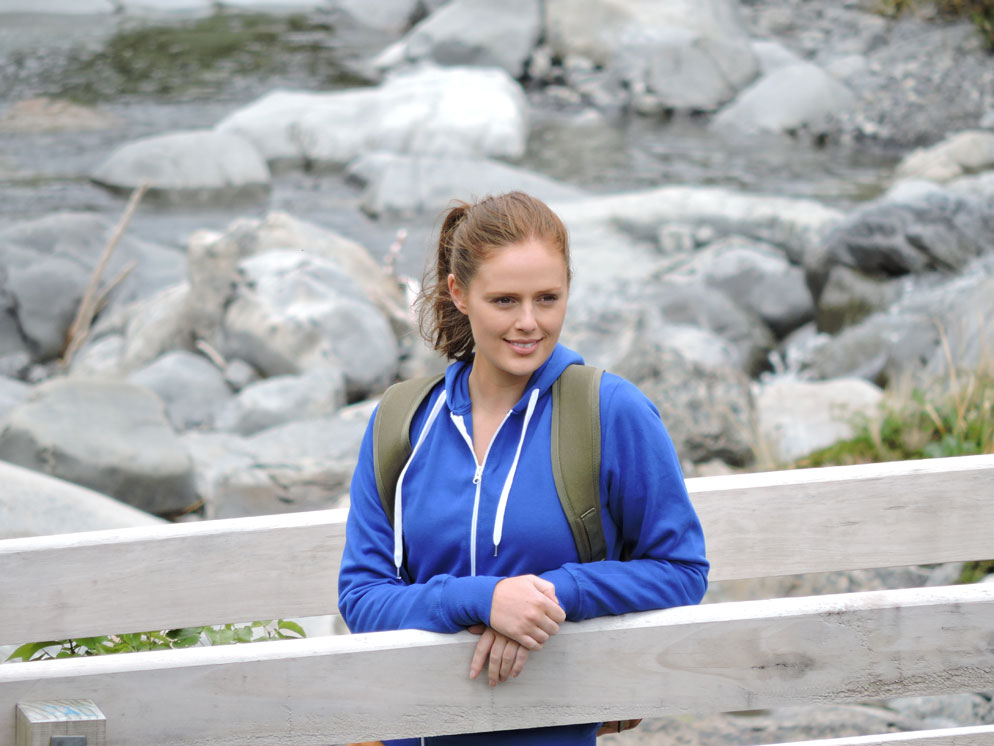 Get even closer to what matters
Zoom in close with Dynamic Fine Zoom
Every COOLPIX is designed around a genuine NIKKOR glass lens, the legendary optics that have helped make Nikon famous. The COOLPIX P530's 42x optical zoom lens goes from wide-angle—great for portraits and landscapes—all the way up to telephoto—great for closeups of sports, concerts, nature and more. When you need even more reach, zoom up to 42x with optical zoom and 84x with Dynamic Fine Zoom, an enhanced digital zoom function that effectively doubles your reach.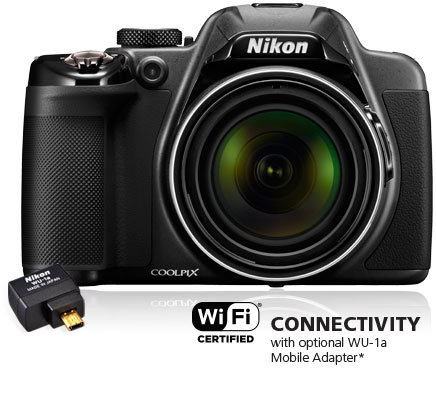 Share to your compatible smartphone or tablet
Compatible with the optional WU-1a Wireless Mobile Adapter for anytime, anywhere sharing
Connect the optional WU-1a Wireless Mobile Adapter and wirelessly transfer photos to your smartphone, tablet or any compatible Wi-Fi® enabled device. Use your compatible smartphone to instantly upload your shots to the web or email them to a friend. Use Nikon's free Wireless Mobile Adapter Utility and remotely control the COOLPIX P530—see what the camera sees from your smartphone or tablet and fire off shots!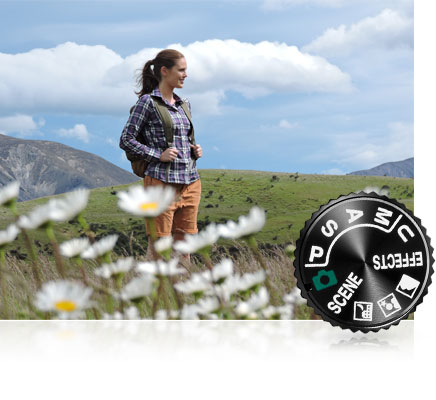 Take control of your vision
Full manual exposure control lets you bring your creative vision to life
The COOLPIX P530 takes exceptional images on its own, but when you want to take control of exposure, you can. Select from Program, Shutter Priority, Aperture Priority or Manual mode and create without limitations.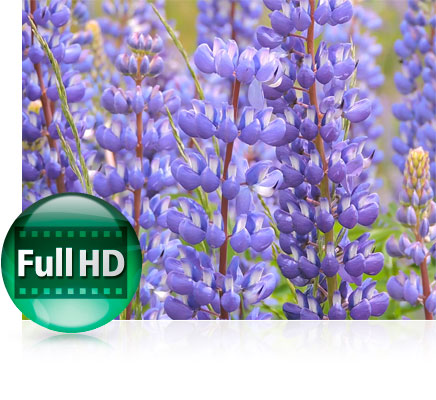 Record superior videos
Full HD 1080p videos with stereo sound for dazzling movies
If you want a compact camera that shoots stunning Full HD videos, the COOLPIX P530 delivers. Full HD 1080p means exceptional video quality. Record the action, then connect to an HDTV* and watch your videos come alive. A built-in mic records high-quality audio in stereo. Your videos will look and sound phenomenal.
*Requires optional cable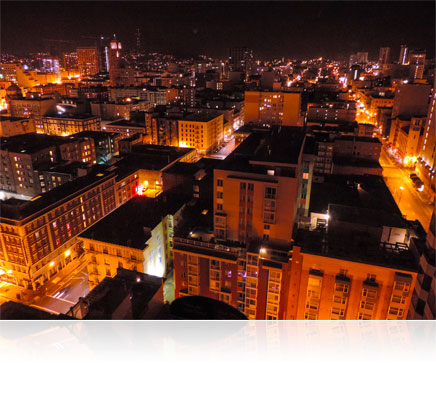 Superior low-light performance
High-performance CMOS image sensor lets you shoot without a flash
Imagine being able to shoot without a flash at weddings, concerts, parties—anywhere your flash normally fires. You won't have to interrupt a moment to capture it, and your photos will look more natural and true to your memory. The COOLPIX P530 performs so well in low light situations that, in most cases, using the flash is optional. Of course, when the lighting is extremely poor and you need a flash, it'll be there.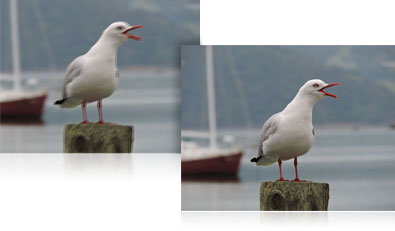 Don't sweat a little camera shake
Optical Vibration Reduction keeps the shot steadier, even if your hands are not. Say goodbye to blurry photos, shaky videos and tripods.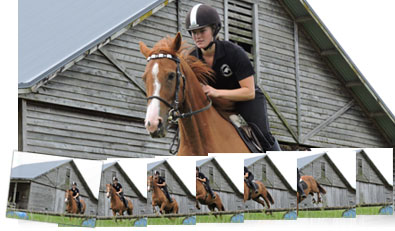 Freeze action in its tracks
When the action speeds up, simply hold the shutter button and fire off up to 7 continuous shots per second. Catch views you may not have seen before in your photos.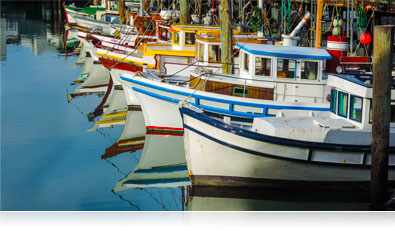 Define your style
Easily change the look and feel of your photos with Color Options. Select from Standard, Vivid, Black & White, Sepia and Cyanotype.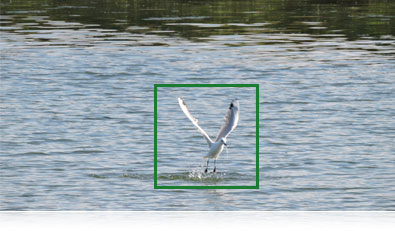 Lock focus on moving subjects
Kids and pets are always on the go. Fortunately, the COOLPIX P530 includes Subject Tracking, which automatically locks onto a moving subject and helps keep it in focus until you're ready to take the shot.
WI-FI COMPATIBILITY
This camera's Wi-Fi
®
capability using the WU-1a Wireless Mobile Adapter can only be used with a compatible iPhone
®
, iPad
®
, and/or iPod touch
®
or smart devices running on the Android™ operating system. The Wireless Mobile Utility application must be installed on the device before it can be used with this camera.
Sản phẩm cùng loại